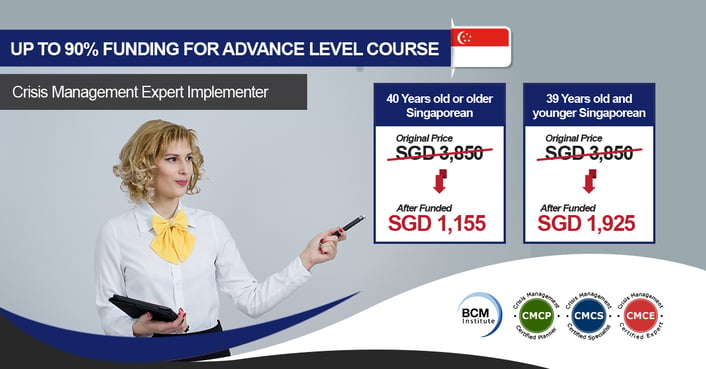 Welcome to CM-5000 course!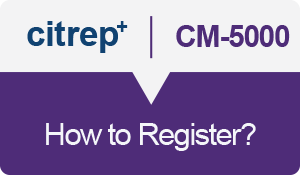 Before we send you the pre-reading materials on the course, it is important for you to complete the administration matters with BCM Institute two week before the start of the CM-5000 course. These administration matters includes:
Enrolling in CITREP+ system
Payment
Enrolling in CITREP+ system
Once you have registered with BCM Institute, you will be receiving an official email confirmation. With this confirmation, BCM Institute will proceed to register you for CITREP+ on your behalf.
Details of Applicant
Please ensure you have provided us with the following details:
Full name as per NRIC
Citizenship
Contact number
Date of birth
Email address
Please update your particulars here if you have not submitted the above information. Do note the information above are mandatory by CITREP+. We will not be able to proceed with your CITREP+ registration without the complete information.
Acknowledgement from CITREP+ System
Once we have successfully registered you in the CITREP+ system, you will be receiving an email from CITREP+ with the subject "Acknowledgement from Trainee".
This email is asking you to acknowledge that the information BCM Institute submitted is accurate. Follow the steps [by licking the link below] to acknowledge.
https://www.imda.gov.sg/-/media/IMTalent-Portal-Revamp/5-Programmes/CITREP/ICMS-4-Trainee-Enrolment_Individual.pdf
Do note that your registration with CITREP+ is NOT CONFIRMED if you did not acknowledge it.
Payment
Please make full course payment to BCM Institute made no later than 3 days before the course. If payment cannot be made before class starts, please contact sales.sg@bcm-institute.org for a separate arrangement.
Payment Methods
[1] TT / Giro
indicate the Invoice Number under the 'Remarks Column' when you are making payment
Transfer your payments to "BCMI Pte Ltd" at DBS Bank Current Account: 017-901477-8


[2] Cheque
Please make payable to "BCMI Pte Ltd" and post to 6 Ubi Road 1 #06-09, Wintech Centre, Singapore 408726
[3] For Other Types of Payments